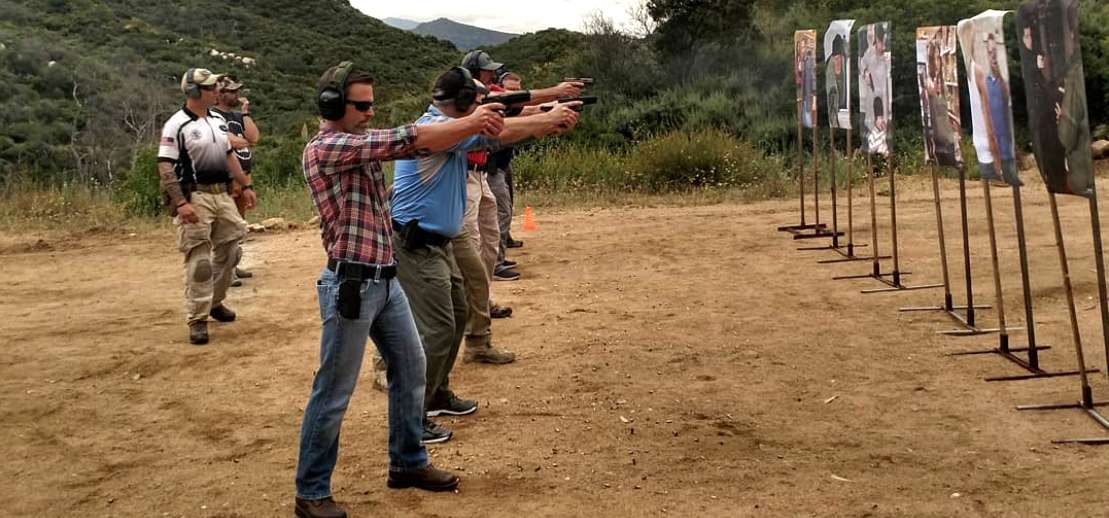 9/11 Commemorative Shoot – Pistol
Registration for this course is handled through Wrenco Arms. Call (208) 265-6737 to sign up!
Topics include Weapon Safety & Fundamentals Review, Drawstroke/Presentation/Manipulation, Multiple Target Engagement, Standard and Non-Standard Response, Combat and Tactical Reloads, and Malfunction Clearance. The majority of this course will be on the range!
The course culminates in timed engagements against a series of specific drills to establish a baseline for future development in defensive and competitive shooting. Extra time will be spent on dynamic movement and shooting while moving.
Requirements: Must have attended a pistol one course or equivalent. Holster is Mandatory, magazine pouch, extra magazine, pistol, eye/ear protection. If you own a battle belt that may be worn also.