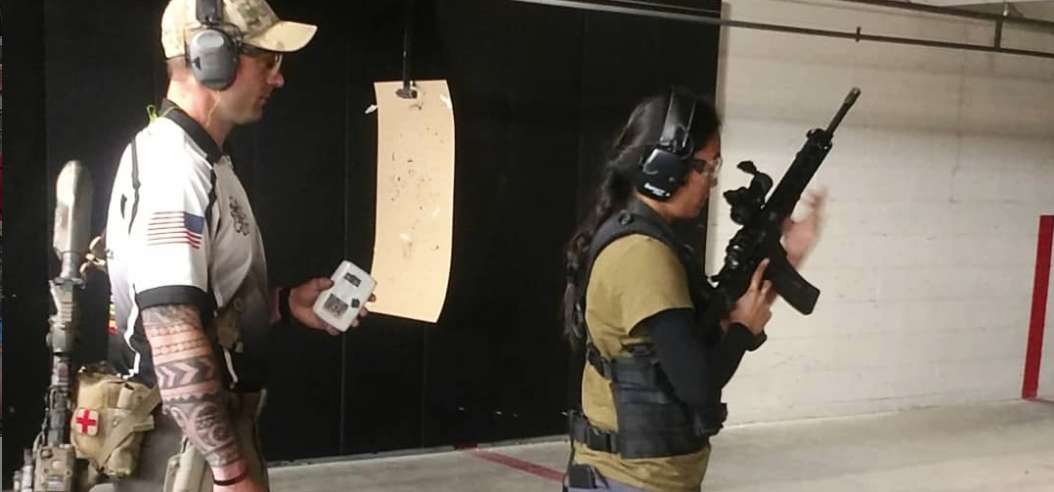 Advanced Rifle
Students in this class will be a challenging set of timed drills that are designed to push a shooter to the next level while factually documenting your performance. After performing these drills we will work to further develop your skills to the standards and the last hour is spent testing out to document your overall progress.
The entirety of this course is held on the range!
Requirements: Sling or holster is mandatory, magazine pouches/plate carrier, extra magazines (3 min), rifle, optic with manual, eye/ear protection. A battle belt may be worn if desired.
8:00 am-12:00 pm.
Location: TBD