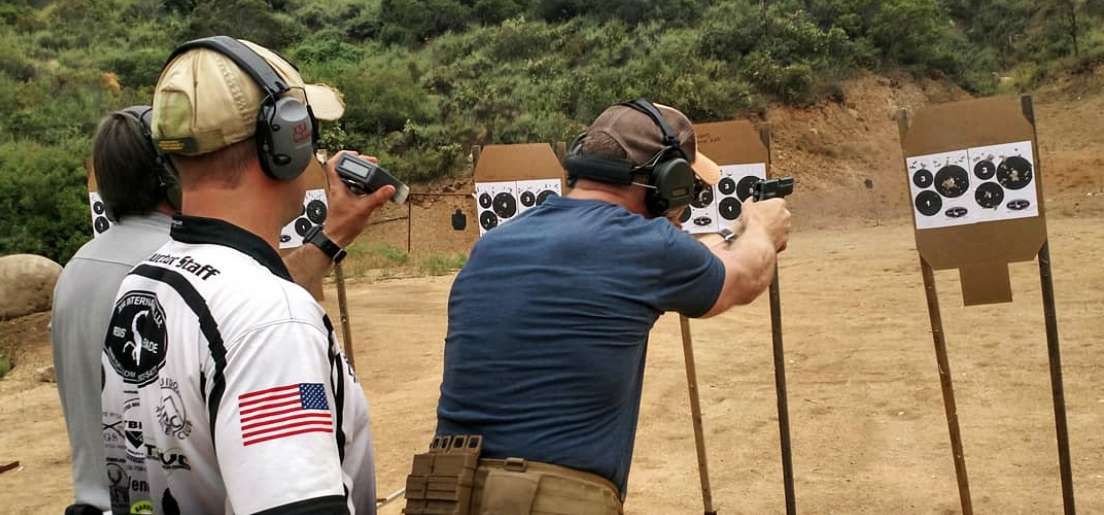 Intro to Pistol
Registration for this course is handled through Wrenco Arms. Call (208) 265-6737 to sign up!
Build a better foundation of fundamentals shooting in this half day course. Safe handling and manipulation of the gun is emphasized to build you into a safe and more proficient shooter. The majority of this course will be spent on the range! 
Requirements: A holster is Mandatory, magazine pouch, extra magazine, pistol, eye/ear protection.
8:00 am-12:00 pm