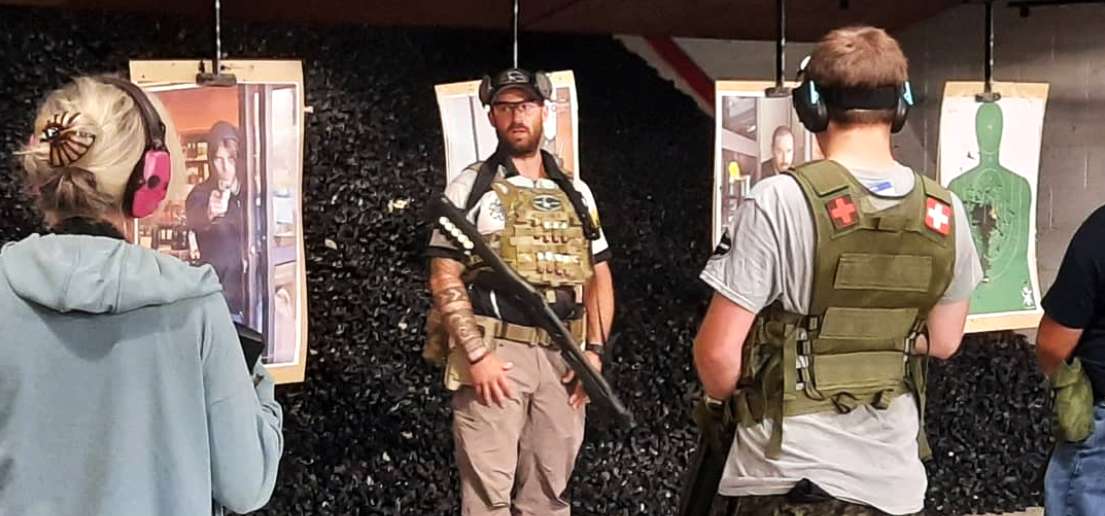 Intro to Rifle
This course will focus on the best practices in defensive rifle manipulation and setup. We will go over zeroing the rifle, fundamentals of marksmanship, presentation of the gun, and basic maintenance.
Newer and experienced shooters will gain from this course. The majority of this course will be spent on the range! 
Requirements: Sling is Mandatory, magazine pouches/plate carrier, extra magazines (3 min), rifle, optic with manual, eye/ear protection.
8:00 am-12:00 pm
Location: TBD