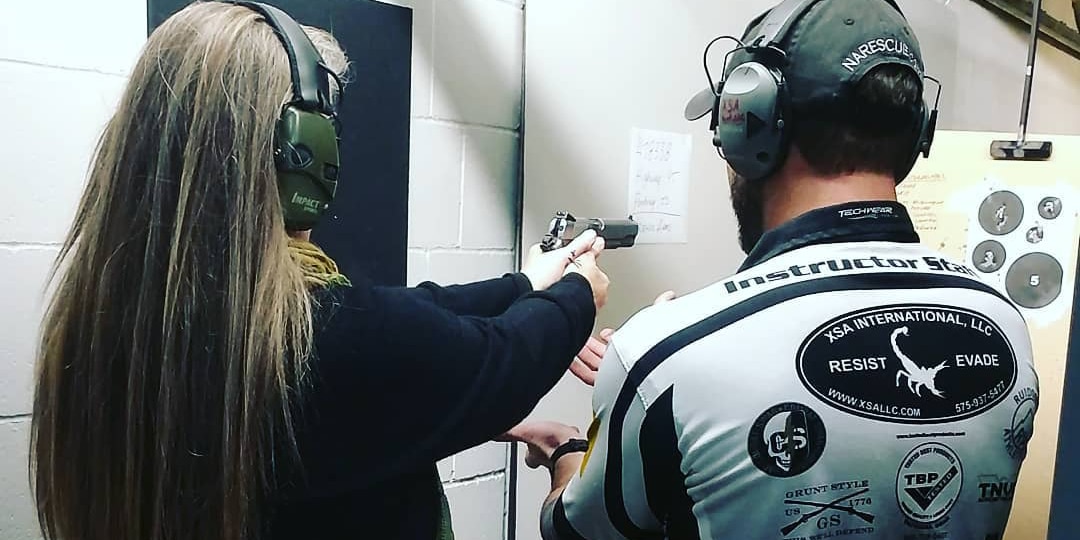 Operator Standards & Low Light Pistol Course
Come and learn from our knowledgeable and experienced instructors!
Improve your skills, speed, and accuracy as we measure your growth as a shooter with the Operator Standards organized, tested, and taught by the professional instructors from XSA International. Using proven methods for testing and teaching pistol proficiency you will establish a baseline of performance against a specific set of pistol drills that will allow you to track your progress while out on the range.
When the sun goes down get some reps in using your white light for engaging targets in low light environments. We will cover weapon mounted and stand alone lights with a focus on best practices and techniques.
Requirements:
Pistol
2 Magazines
200 rounds of ammo
Holster
Mag pouch
Stiff belt
Flashlight, or weapon mounted light
Eye and Ear Protection
Snacks/Water
Weather appropriate clothing