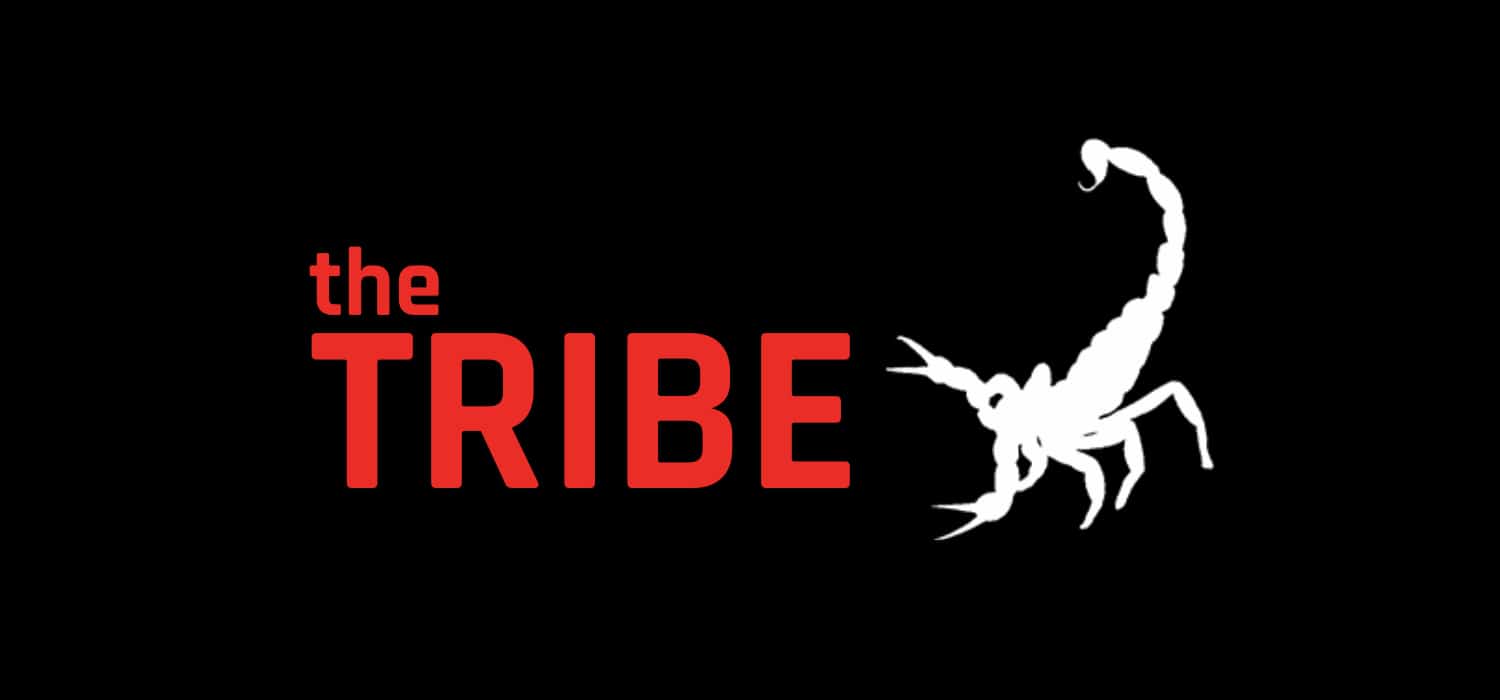 December Tribe Monthly Training
Subscribe now!
Learn and master new skills in a variety of disciplines such as shooting, emergency medicine, survival and much more. Come and see what integrated firearms instruction is all about.
You will be a part of a dynamic team that can help share your burdens and strengths.
You will be physically, emotionally, and mentally challenged throughout your training.